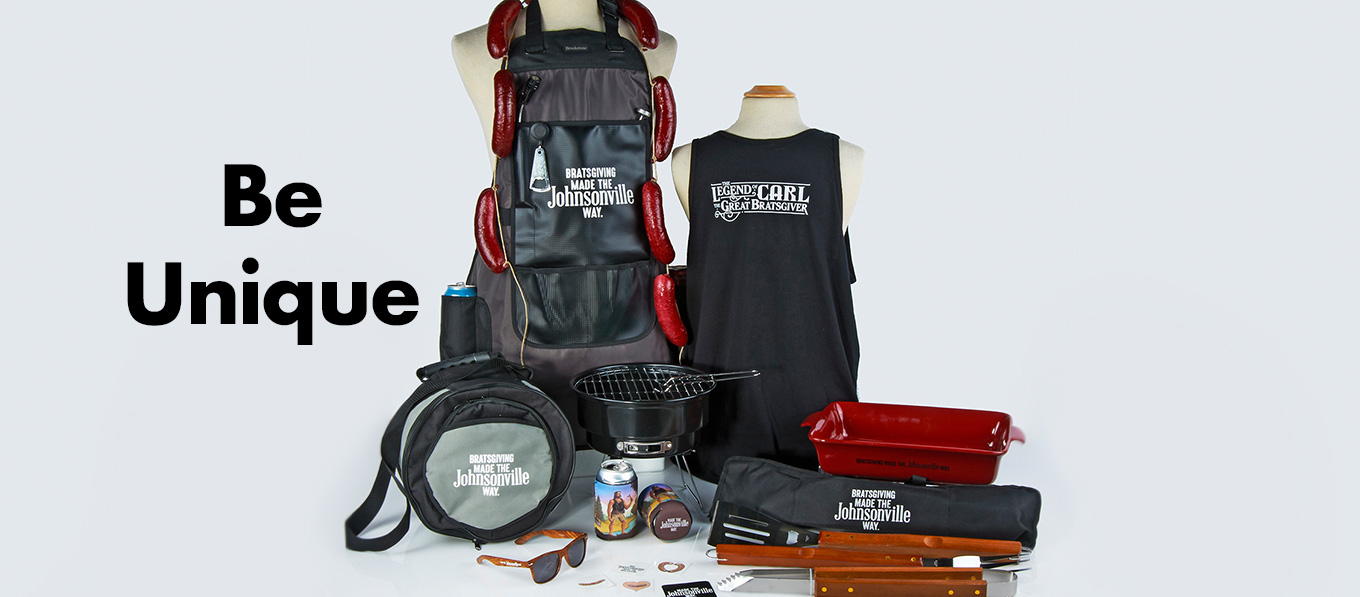 Custom Product Solutions - Global Reach
We source custom products both domestically and globally. We help you navigate the global market so you get just the right item created for your unique need, all within the desired budget and timeline. The only limit is your imagination!
International
Product Sourcing
and Shipment
Geiger makes international shipping easier, faster and more affordable. From partnering with our top suppliers around the globe to the acquisition of a top overseas distributor, Geiger is a major player in the global market.
Global Supply Team
Geiger and its top suppliers form a global supply team to bring you well established, trusted products and services where you live and work. Our global partners open the door to the largest range of promotional offerings around the world. These relationships save time on international shipping and eases the hassle of dealing with weight and dollar restrictions, duties and taxes, and restricted or forbidden items.
Unique Product Suite
Transform an existing item with unique decorating methods and PMS colors or create an entirely custom design. We work with you to select the colors and fabric or materials that best match your brand and product selection. View virtual images of your idea to make sure it matches your vision.
Geiger made national headlines when they announced that they acquired UK based distributor BTC Group. Like Geiger, they are the largest privately-owned distributor in the UK.
Together as GeigerBTC Group, the two firms have strategically strengthened their global reach around the world by reducing shipping time and costs for their North American and EMEA customers.
UK Based
Distribution
Direct Local Product
Sourcing Within Europe
In-House Apparel
Decorating Services
No Additional Duties, Taxes,
or International Shipping Costs
300
talented associates in Maine and regional field offices.


450

promotional consultants.